Skills for learning professionals
Online courses to help you develop the skills you need to succeed in a changing industry.
Enrol now
The world of learning is changing, and fast.

That brings both challenges and opportunities – for us as learning professionals and for the learners who rely on us.
The LearnJam Academy is here to help you make the most of the exciting opportunities emerging as a result of new technologies and new ways of working.
Our courses are created by and for learning professionals who want to shape what happens next.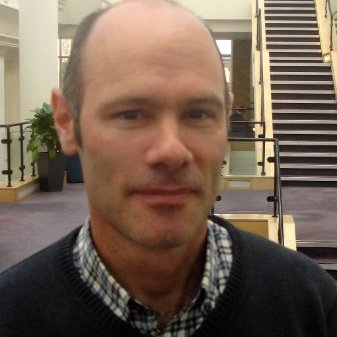 "Practical analysis and support of this kind has long been lacking in ELT and it's reassuring to know this gap has now been filled."
- Andrew Dilger, Managing Editor, ELT, Oxford University Press

The ELTjam Academy has partnered with Cambridge English to create and share courses linked to their Cambridge English Digital Teacher Framework.
Cambridge English has launched The Digital Teacher, a professional development website for language teachers looking for digital training and resources to help them embrace the opportunities that technology brings both for themselves and their learners.