Skills for learning professionals
Online courses to help you develop the skills you need to succeed in a changing industry.
Enrol now
The world of learning is changing, and fast.

That brings both challenges and opportunities – for us as learning professionals and for the learners who rely on us.
The LearnJam Academy is here to help you make the most of the exciting opportunities emerging as a result of new technologies and new ways of working.
Our courses are created by and for learning professionals who want to shape what happens next.
<span id="selection-marker-1" class="redactor-selection-marker" data-verified="redactor"></span>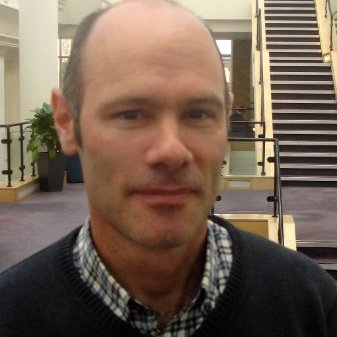 "Practical analysis and support of this kind has long been lacking in ELT and it's reassuring to know this gap has now been filled."
- Andrew Dilger, Managing Editor, ELT, Oxford University Press