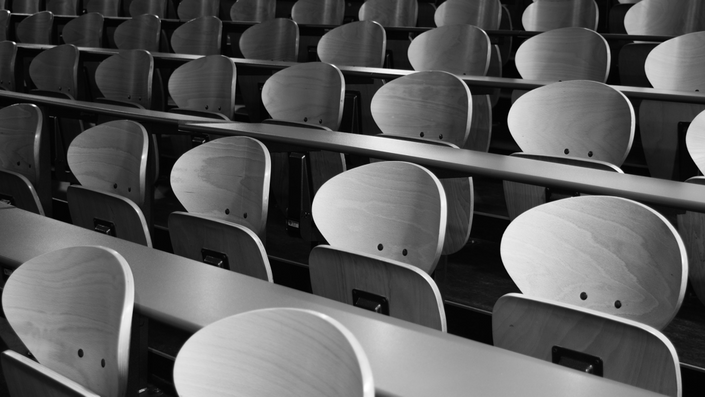 Learner Experience Design (LXD) in Practice – PREVIEW
FULL COURSE COMING SOON! How to create products and services that language learners love.
This course has been specifically designed to help ELT professionals develop language-learning products and services. It is based on ELTjam's Learner Experience Design (LXD) framework, which applies established principles of user experience (UX) design to the creation of language-learning products.
By the end of this course, you will:
have a deeper understanding of your learners, the problem you're trying to solve for them, and the unique value you're going to add with your product;
have analysed the competitive landscape;
defined the most important requirements and features of your offering;
and have a clear development plan in place for the crucial next steps on your journey.
Learner Experience Design (LXD) in Practice is taught by ELTjam's Nick Robinson and features exclusive content from Scott Thornbury and Professor Rose Luckin.
---
All courses on the ELTjam Academy reference the categories they cover from the Cambridge English Digital Framework for Language Teachers. This course relates to The Digital World and The Digital Classroom.
Your Instructor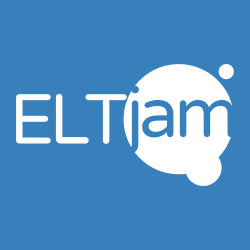 ELTjam was founded in 2013 to champion the free exchange of expertise, skills and innovative ideas between ELT professionals. We love to help people build digital products that deliver amazing learning experiences. We work with many of the best-known ELT publishers and learning organisations on product design, research, digital training, content development and project outsourcing.
ELTjam is Nick Robinson, Laurie Harrison, Tim Gifford, Jo Sayers and Berta Rojals.